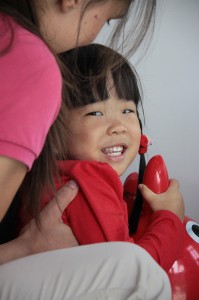 LIH Olivia's Place offers consulting services for occupational therapy, physical therapy, speech language therapy, educational and clinical psychology services, ABA and behavioral therapy, and learning support services for children from birth to adolescence.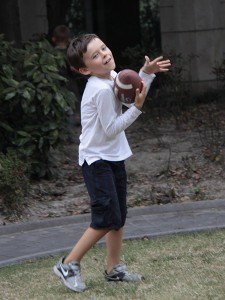 Our multinational staff provide high-quality, individualized, child-centered care. They are also committed to community outreach through pro-bono work and teaching
LIH Olivia's Place pledges to be responsive to families. When you contact us, you will receive either a prompt referral to the correct specialist, or a follow-up phone call to determine who the correct specialist is in your child's case.
Though we do not accept direct payment from insurance companies, many of our services are covered by insurance. We work with families to correctly code services for insurance reimbursement.
Learn more about getting started at LIH Olivia's Place.